Mineral Optics Laboratory
29 "A" Street P.O. Box 828
Wilder, Vermont, 05088 USA
TEL 802-295-9373 E-mail:
www.mineralopticslab.com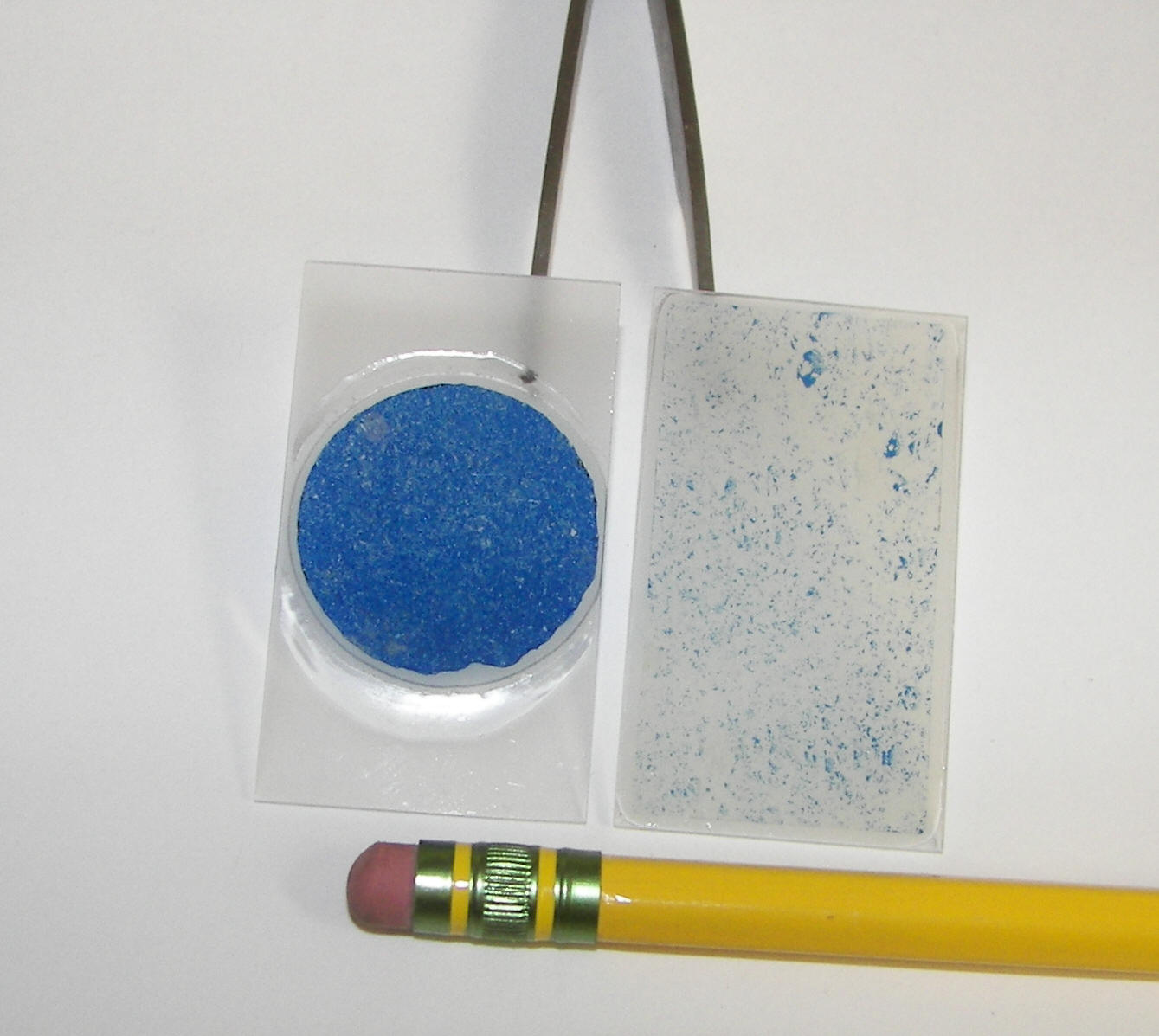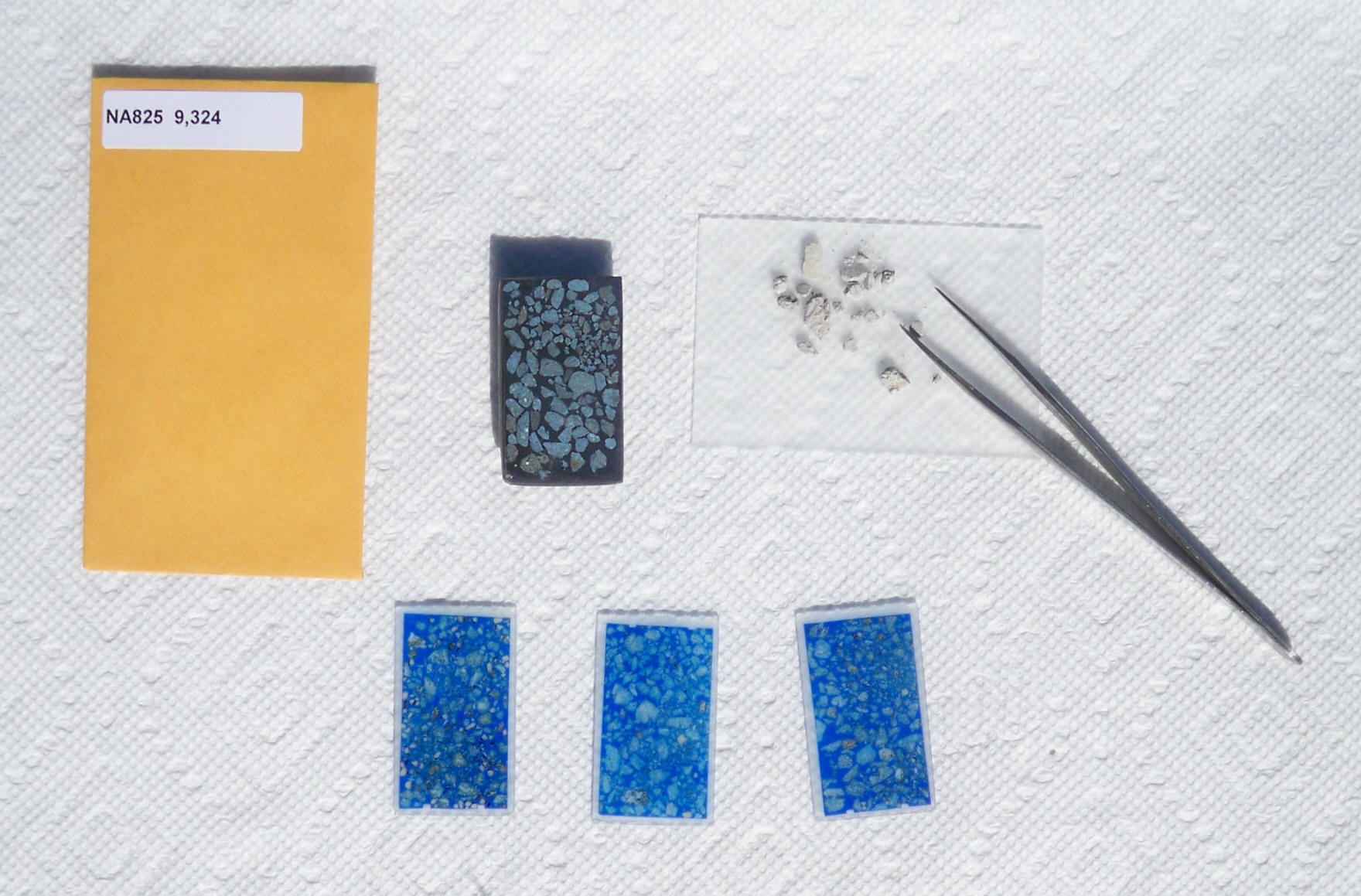 Petrographic Thin Section Services
for
Advanced Oil & Gas Reservoir Analysis, Mudlogging / Wellsite Geology
You have gone to great expense to recover your samples.
Your project and team depend on your results.
Often only small amounts of research material are available.
We are your next step to successful analysis, and presentation quality results.
Sample Types:
Cuttings, Drill core, Core plug trim ends, Sand, Halite bearing and water sensitive rock, Sidewall Core, Outcrop Samples
Rapid Delivery
High Quality
Cost Effective