Mineral Optics Laboratory
29 "A" Street P.O. Box 828
Wilder, Vermont, 05088 USA
TEL 802-295-9373 E-mail:
www.mineralopticslab.com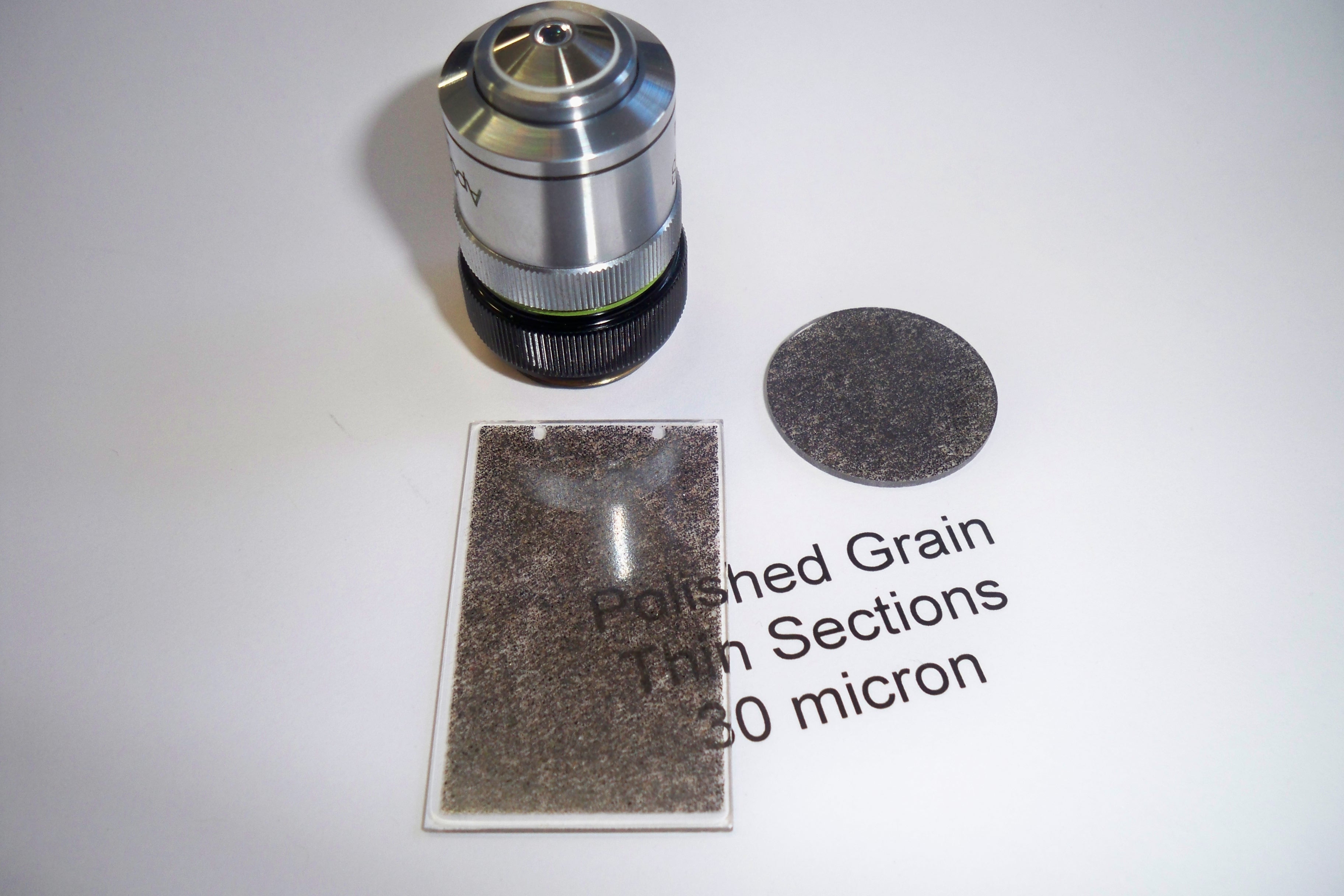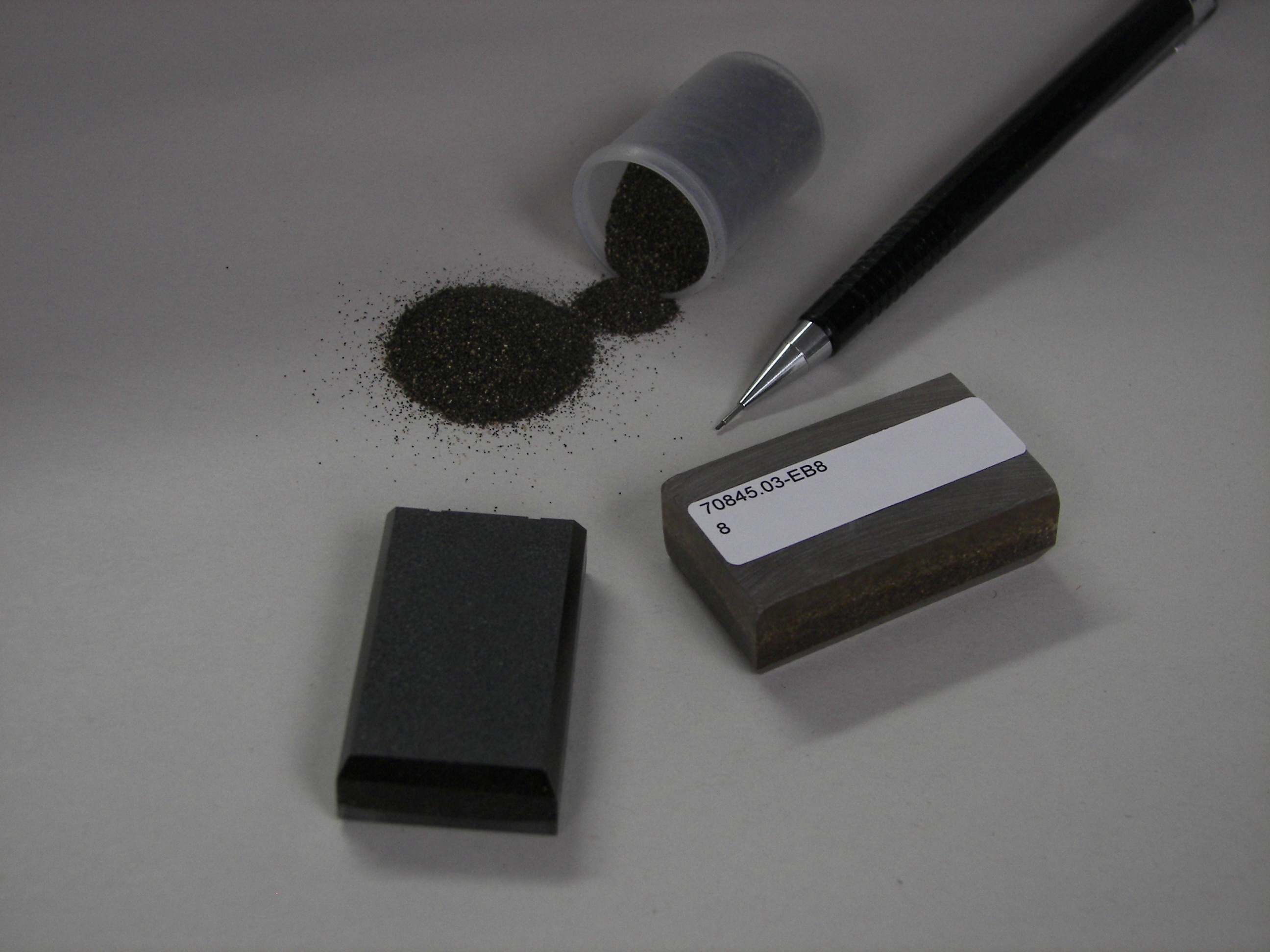 Polished Thick & Thin Section Preparation for Mining Exploration, Geometallurgy and Process Mineralogy

Sample Types: Grains, Ore, Drill Core and Hand samples, Tailings, Mill Products.

Sample Sizes: Polished sections are prepared to any size to fit various instruments(SEM, Qemscan, Microprobe).

Common Sizes: Std. Petrographic 27 x 46 mm, 1"(25mm) round, 30 mm round

When mineralogical characterization is at the core of your business decisions it pays to have your samples prepared to the highest standards.

We have extensive experience polishing important samples for metals and industrial minerals mining and processing studies.